Welcome to the YTV Wiki
YTV is a Canadian English-language cable television specialty channel aimed at youth, available nationwide through cable and satellite television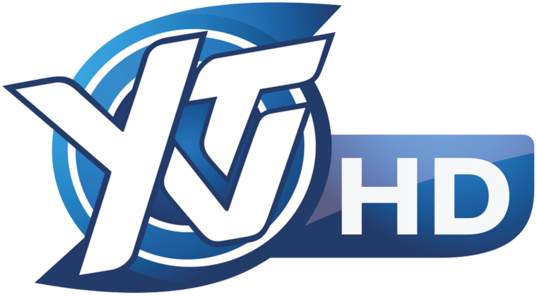 Power Rangers
In 1993, YTV obtained the Canadian broadcast rights to the sensationally popular action adventure series Mighty Morphin' Power Rangers on their channel, which played to a receptive audience on weekday afternoons and Saturday mornings.
Buffy the Vampire Slayer
In 1997, YTV premiered the popular series Buffy the Vampire Slayer one week before it began airing concurrently in the US on the WB.
Farscape
In 1999, the North American debut of Farscape on YTV garnered a reasonable amount of positive attention from Canadian sci-fi fans.
Anime
Ever since hosting the North American broadcast premiere of Sailor Moon in August 1995, YTV has become a central hub for anime fandom in Canada.
Community content is available under
CC-BY-SA
unless otherwise noted.